Muslims attack retirement home founded by Mother Teresa, slaughter 4 nuns, 12 others
/
/
/
/
Schools and canteens in Germany have banned sausages
/
450 Highly Dangerous Islamists Walking Free In Germany — Not Enough Security Forces To Monitor
/
"What the Afghans are doing is not wrong in Afghanistan, so your rules are completely alien to them... If you want to stop Afghans from molesting Swedish girls, you need to be tough on them. Making them take classes on equality and how to treat women is pointless.
Sexual Assaults Soar At Swedish Swimming Pools After Refugee Influx
/
Completely Out Of Control - Riots, Sex Attacks And Now 'Schools Ban Sausages, Ham, Other Pork Products' To Avoid Offending Muslims: TALK ABOUT A PIG IN THE POKE!
Pamela Geller on Sean Hannity Radio Show: Muslim Migrant Sex Attack Mobs on New Year's Eve, Germany
/.
Marco Rubio Voted YES on ALL Muslim Refugee Bills. Here is what's Coming. Is your City Ready for Rapes & Beheadings?
/
/
Pope Francis Asks Nations to 'Open Their Hearts and Their Doors' to Migrants
/
Video: Turkish Muslims want to kill non-believers, "I shall stab them one by one wherever I find them"
/
Trump Rants Terrorize U.S. Muslim Capital
/
We Don't Want More Refugees, Warns Danish Ambassador to Germany
/
/
BERNIE SANDERS SWEDEN SOCIALISM STATE POLITICALLY CORRECT SELF DESTRUCTION COMING TO AMERICA
/
A watchdog found that the care home in Bradford would not allow patients to have bacon for breakfast
/
PHILIPPE HUGUEN/AFP/Getty
Row upon on row of neat little 'chalets', built by a local mayor and a charity against the will of the French government. The new camp in Dunkirk, Northern France is certainly more ordered than the Calais 'Jungle', but it will probably serve precisely the same purpose.
/
/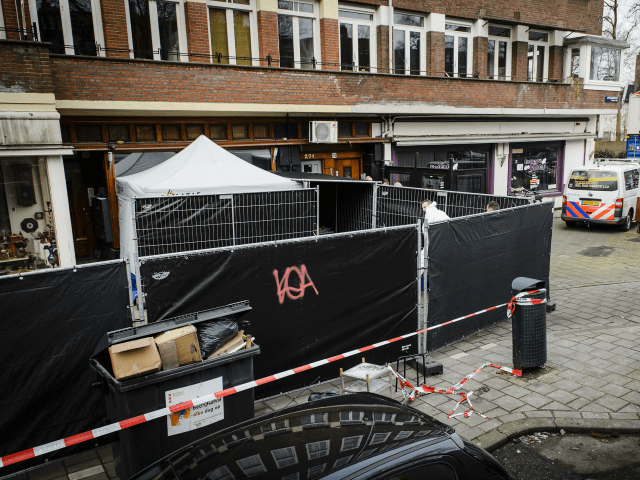 In Amsterdam a severed head was found laying in the open street. It is just the latest gruesome murder in what is being called the "MOCRO War" involving North African migrants from Morocco.
/
Tuesday, November 3, 2015
I just talked to a Sargent first class in the US Army guard - He just got a notice from the dept. of Defence - They told him isis had a bounty on his head.
http://redflagwarningstoamerica.blogspot.com/2015/11/i-just-talked-to-sargent-first-class-in.html
/
/
/
/
/
/
/
Church World Service head honcho, THE Reverend John McCullough finds it "offensive" that you, citizens in towns across America, should have any say in who they seed into your towns.
/
/
/
/
/
/