/
Caspar Star Tribune: Republican Governor wants to bring Third World refugees to Wyoming!
/
WHITE HOUSE REFUSES TO LOWER FLAG IN HONOR OF MARINES KILLED BY MOHAMMAD?
/
Owner declares Florida gun store 'Muslim-free'...
/
Rev. Graham: 'We Are Under Attack … Stop All Immigration of Muslims to the U.S.'
/
Radical Imam: 13 Things Muslims Will BAN "...When They Take Over..."
/
Seattle officials join push for Sharia-compliant mortgages, loans
/
The Muslim Brotherhood's Strategic Plan For America - Court Document
- The following is the official document from a 1991 meeting which outlines the Muslim Brotherhood's strategic goals for North America
/
Obama Changes Oath of Allegiance for New Americans, Takes Out Pledge to Defend the USA
/
ILLEGALS RAMPAGE IN TEXAS: 611,234 Crimes, 2,993 Murders Since Obama Elected...
President Plans More Amnesty...
Strips requirement to defend United States from citizenship oath...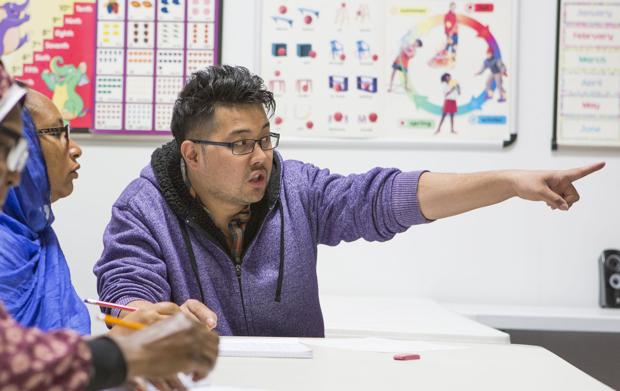 /
Twin Falls, Idaho: College board (supporting refugee resettlement) limits free speech at recent meeting
/
Columbus Dispatch: Investigate federal Office of Refugee Resettlement
/